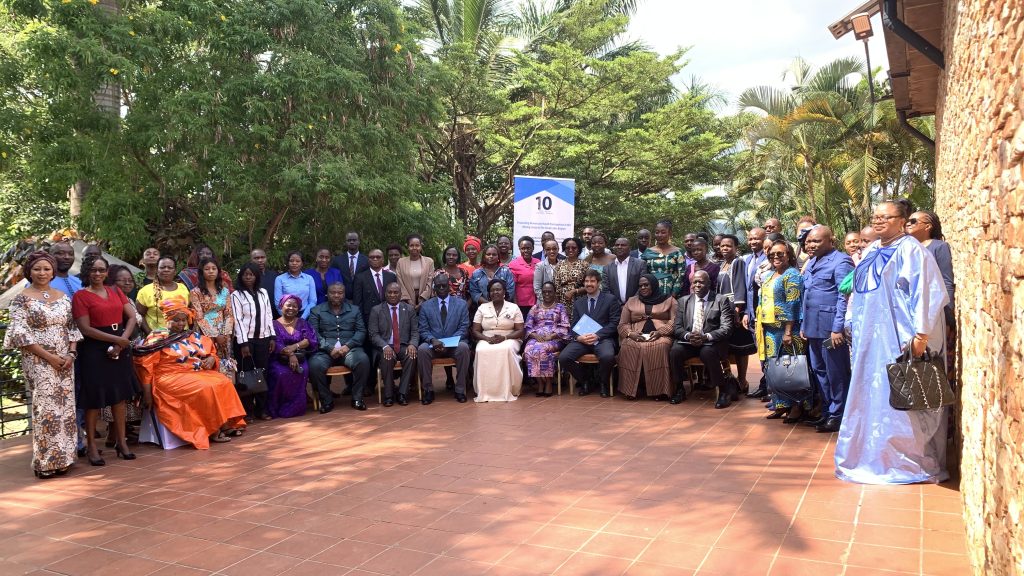 A workshop to launch the Project "PROMOTING THE PARTICIPATION OF WOMEN AND YOUTH IN THE MINING SECTOR IN THE GREAT LAKES REGION" was held from June 7th to 9th in Kampala, Uganda, at the Speke Resort Munyonyo Hotel.
The workshop was organized by the Office of the UN Special Envoy for the Great Lakes Region in collaboration with the International Conference on the Great Lakes Region (ICGLR), with funding support from the Kingdom of Belgium.
Participants from 10 ICGLR Member States took part in the workshop, in their capacity as stakeholders in mineral supply chains in their respective countries.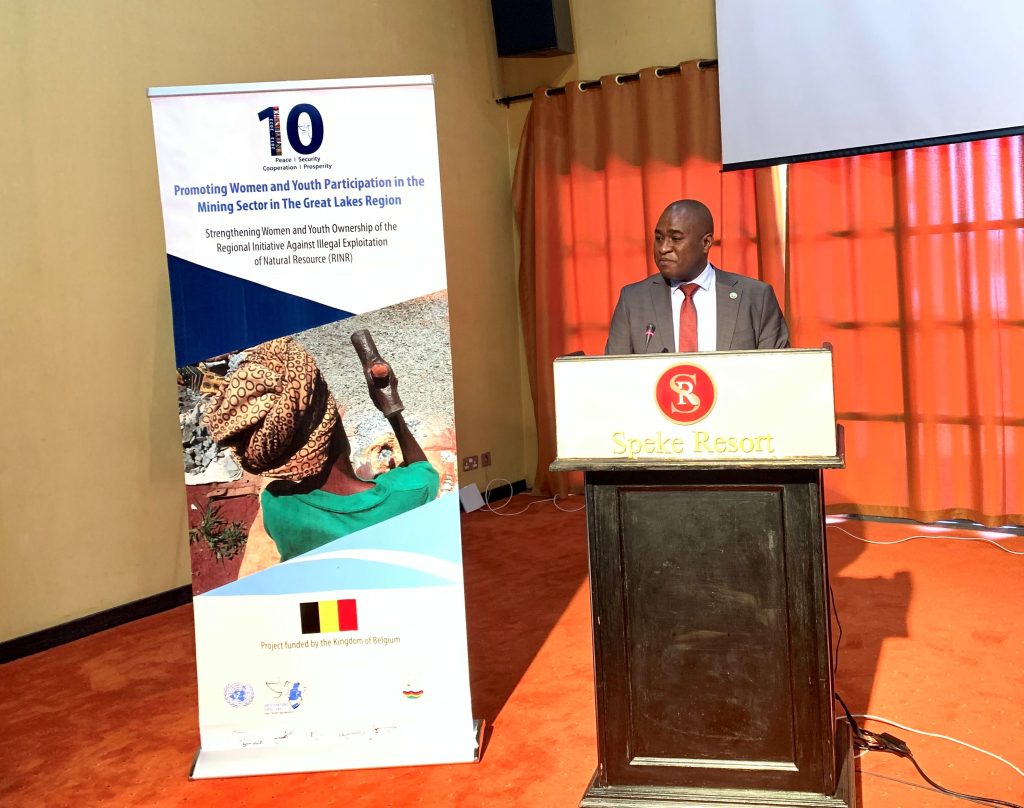 Opening the workshop, the ICGLR Director for the Democracy and Good Governance Program, Dr. Emmanuel Makumba Mali, recalled the ICGLR's contribution to promoting the participation of women and youth in the mining sector, by referring to the instruments that ICGLR is endowed with, such as the Regional Initiative for the Fight against the Illegal Exploitation of Natural Resources, with its six tools.
During the three-day workshop, participants were made aware of national, regional and international instruments, in particular the provisions designed to promote the participation of women and youth in the mining sector, so that they could take ownership of them.
The Republic of Uganda's Minister of Energy and Minerals Development, Hon. Ruth Nankabirwa Ssentamu, reiterated the importance of considering women in environmental protection, condemning the ill-treatment suffered by women and youth in the mining sector: poor remuneration, degrading working conditions, etc. The Minister informed the participants that in Uganda "a new Mining and Minerals Act has been put in place, and this will go a long way to streamline the mining industry".
The ICGLR National Coordinator of Uganda, Ambassador Robert Masolo, had the opportunity to highlight the link between insecurity and the illegal exploitation of the natural resources within which the Great Lakes region is richly endowed: unemployment weakens women and young people, who fall prey to the armed groups that plague the region.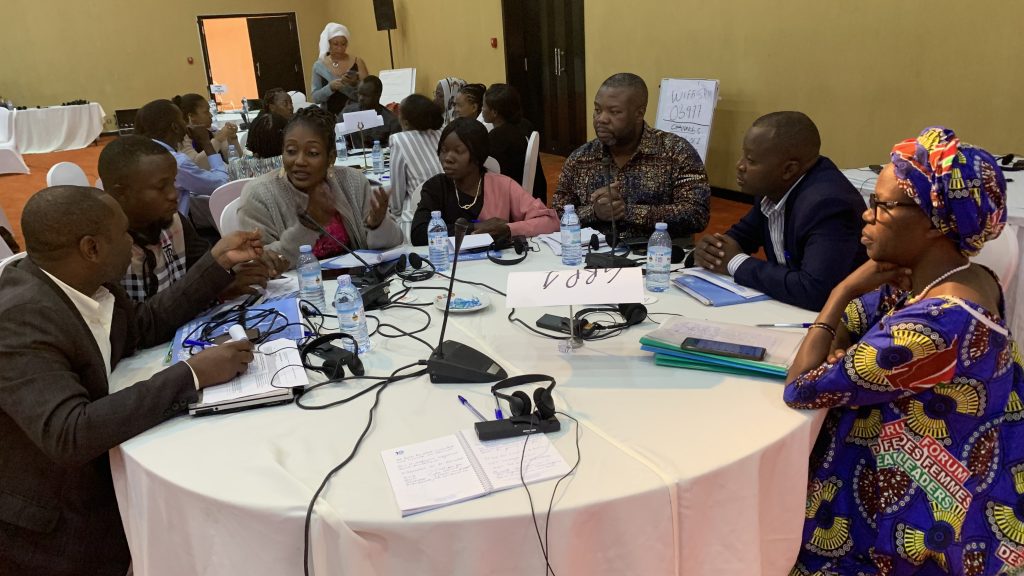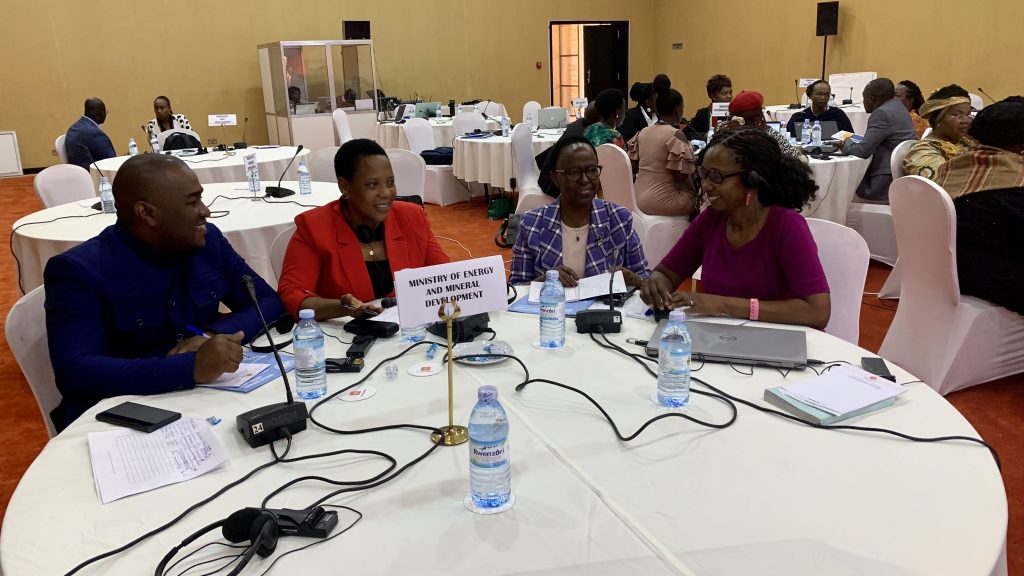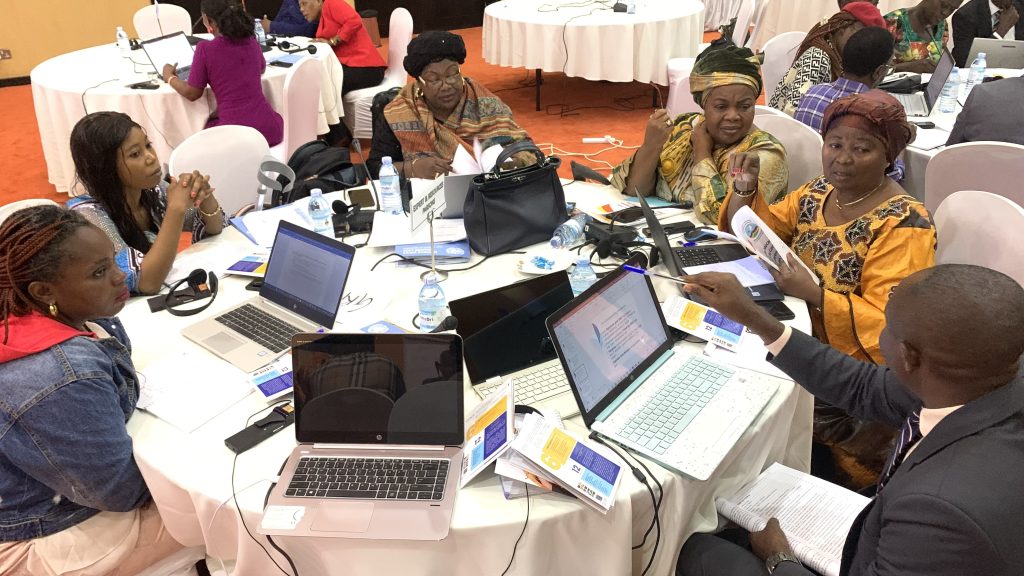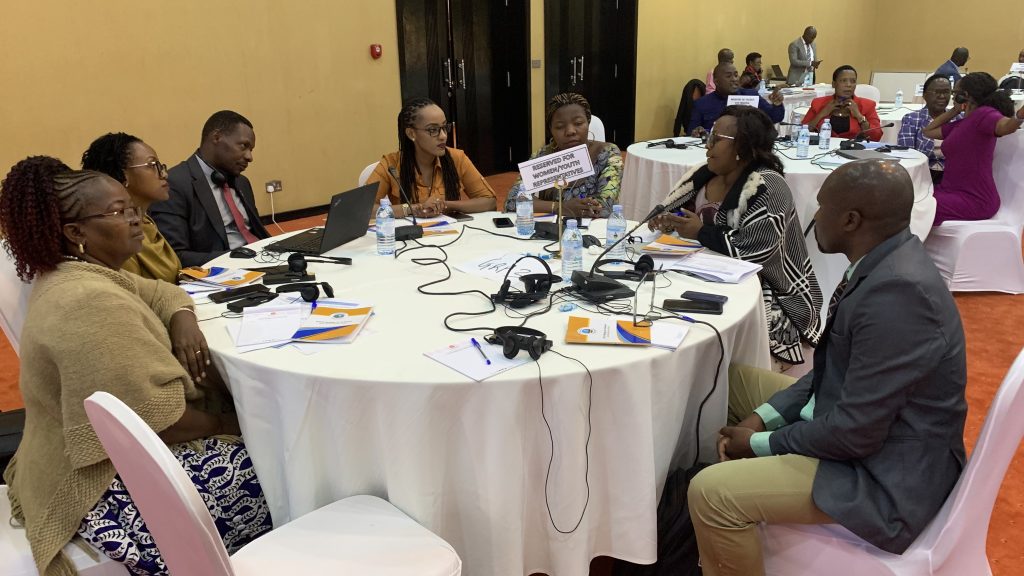 The participants' contributions were taken into consideration to ensure a bright future for the Women and Youth. In preparation for its implementation, the ICGLR in collaboration with OSESG-GL has scheduled several activities to take place across the countries of the Great Lakes Region, including capacity-building for women and youth involved in the mineral supply chain, as well as the development and technical validation of national strategy documents to strengthen the participation of women and youth in the mining sector in the Democratic Republic of Congo and Burundi, with the implementation of specific strategies.
Policies and legal instruments at the national, regional¸ continental, international that govern the mining sector and especially the provisions that are meant to promote the participation of women and youth in the mining sector.