Ambassador João Samuel Caholo, Executive Secretary of the International Conference on the Great Lakes Region (ICGLR), and Ambassador Gilberto Da Piedade Verissimo, President of the Commission of the Economic Community of Central African States (ECCAS), signed a Memorandum of Understanding (MOU) on Sunday, May 7, 2023, in Bujumbura, where the ICGLR secretariat Headquarters are located. Senior management from both organizations and representatives from the Ministry of Foreign Affairs and Development Cooperation of the Republic of Burundi witnessed the signing of the MoU.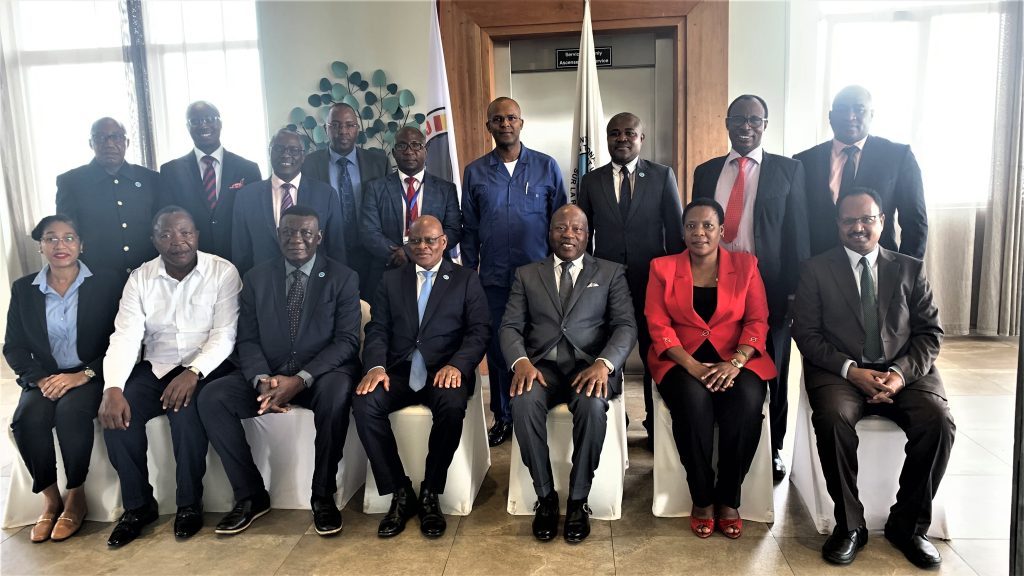 The MOU takes effect immediately and is based on the principles of equality and mutual respect, recognition of mandates, organizational structures and regulations, and recognition of the expertise and comparative advantages of the two institutions in their specific areas of activity.
This memorandum aims, among other things, to harmonize and coordinate activities relating to peace, security, stability, and development by ensuring that activities undertaken within the framework of this agreement are consistent with the objectives and principles of both the Pact on Security, Stability and Development in the Great Lakes Region and the Treaty establishing the Commission of the Economic Community of Central African States.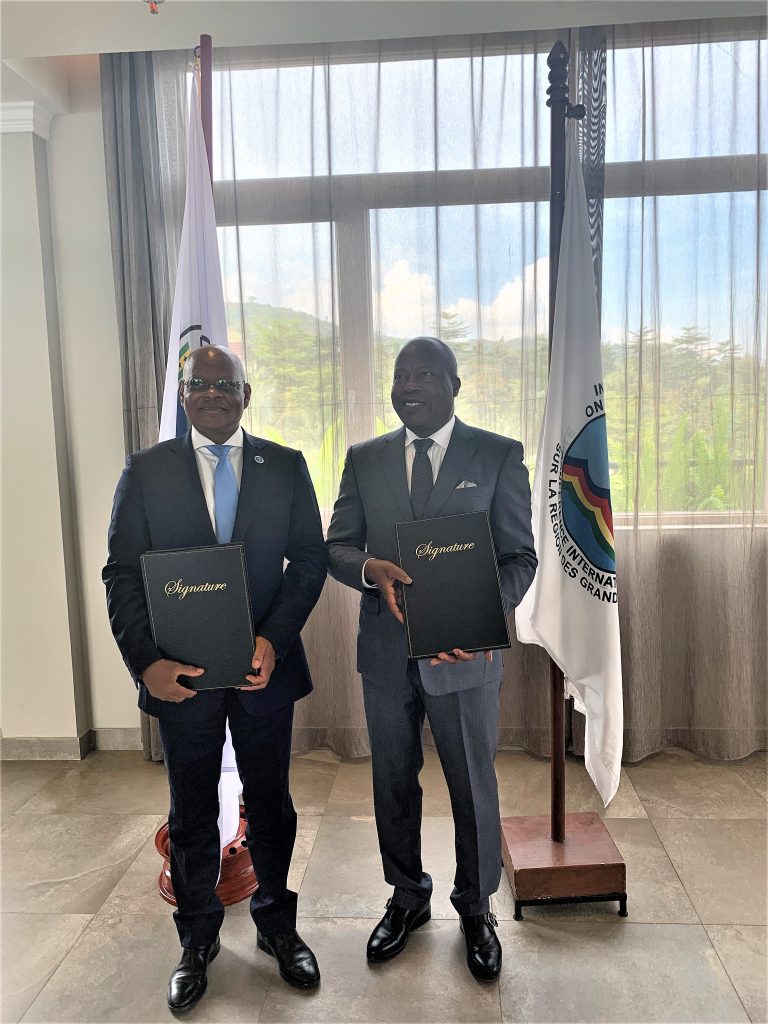 Ambassador Caholo emphasized in his remarks that he has ''the vision to collaborate with the regional economic communities to advance the peace & stability agenda of the Great Lakes Region, DRC, Central Africa resulting in the securing of almost half of the African continent''.
After its signature, the MOU will be available in the official journal of ECCAS and on the ICGLR website.